For members
What's the process for buying a property in Spain?
Here's The Local's quick guide to the buying process once you found a property you like in Spain.
Published: 27 October 2020 09:24 CET
Updated: 18 May 2021 09:23 CEST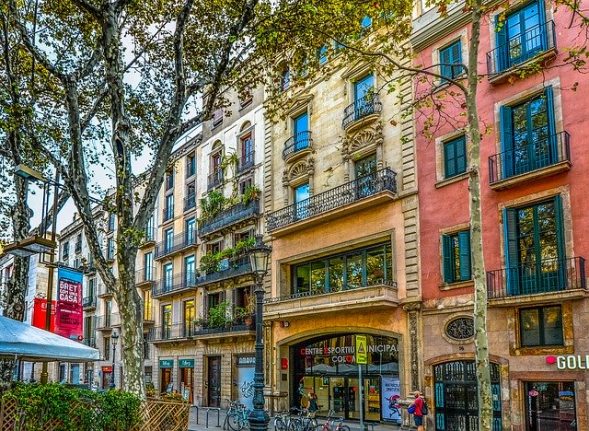 Image: kirkandmimi/Pixabay
For members
How to turn a bar, office or shop into a residential property in Spain
Commercial properties in Spain can be a lot cheaper than residential ones, but it's not as straightforward as buying a former restaurant, office or shop and moving in. Here are the steps to follow and what you need to be aware of.
Published: 10 May 2022 13:59 CEST