For members
Q&A: What you can and can't do under Madrid's new lockdown rules
UPDATE: Residents in Madrid and nine other municipalities are living under new restrictions aimed at stemming the rising number of Covid-19 infections. Here's the answers to some of the questions about how the new rules impact daily life.
Published: 1 October 2020 18:03 CEST
Updated: 5 October 2020 10:55 CEST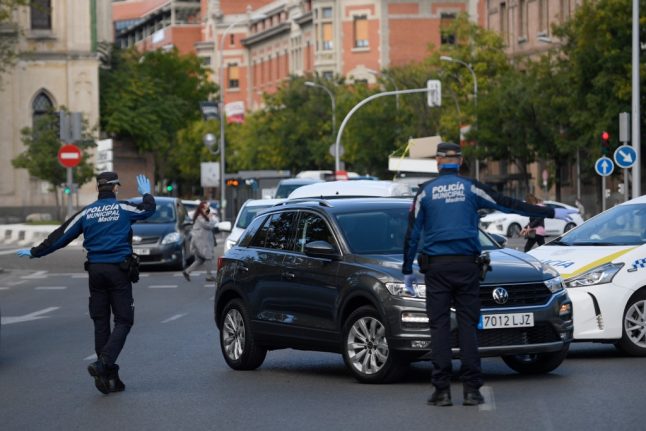 Photos: AFP
For members
TRAVEL: What Covid-19 entry requirements does Spain still have?
The pandemic no longer dominates daily life and travel, but do Spanish authorities still have restrictions in place for international travellers arriving during the summer of 2022?
Published: 17 August 2022 14:09 CEST