For members
The hidden costs of moving to Spain
The cost of setting up a new life in Spain does not just add up to your new home and the ferry or flight tickets. There are many hidden expenses involved in the move to Spain that are worth factoring into your budget.
Published: 29 September 2020 12:50 CEST
Updated: 17 March 2021 11:07 CET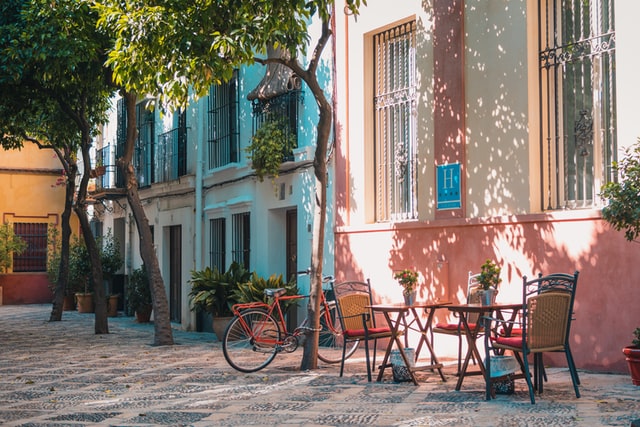 A beautiful square in Seville, southern Spain. Photo: Johan Mouchet/Unsplash
For members
How to find temporary accommodation in Spain when you first arrive
One of the most common questions people moving to Spain ask is where they can rent temporary accommodation while looking for somewhere more permanent. This can be particularly tricky, but we've found some of the best places to look.
Published: 15 September 2022 14:47 CEST