For members
How to prevent a burglary at your home in Spain
Spain is generally a safe country but there are still tens of thousands of burglaries happening every year. Here are the best ways to prevent someone from breaking into your property in Spain.
Published: 9 September 2020 16:08 CEST
Updated: 26 July 2021 15:35 CEST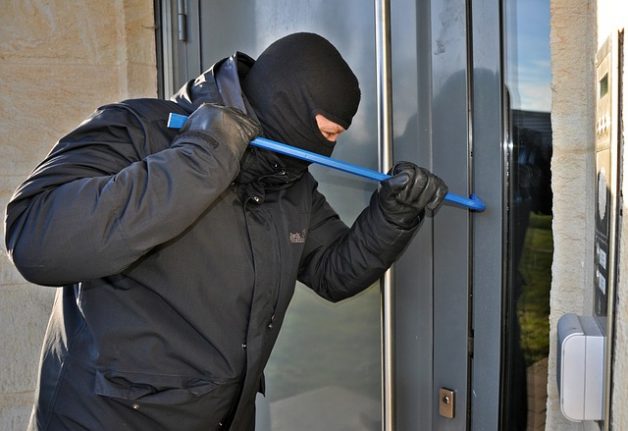 Photo: Steffen Salow/Pixabay
Spain investigates mysterious 'needle spiking' attacks on women in nightclubs
Spanish police are investigating a string of cases of women being injected with possibly spiked syringes in crowded clubs, following similar incidents in Britain and France. However, no chemical trace has been found yet in the victims.
Published: 3 August 2022 11:15 CEST