For members
How much does it cost to have air conditioning at home in Spain?
With a particularly hot June and rocketing electricity bills, is it financially viable to have air conditioning in your Spanish property, or are the electricity bills too expensive?
Published: 4 August 2020 12:29 CEST
Updated: 15 June 2022 14:04 CEST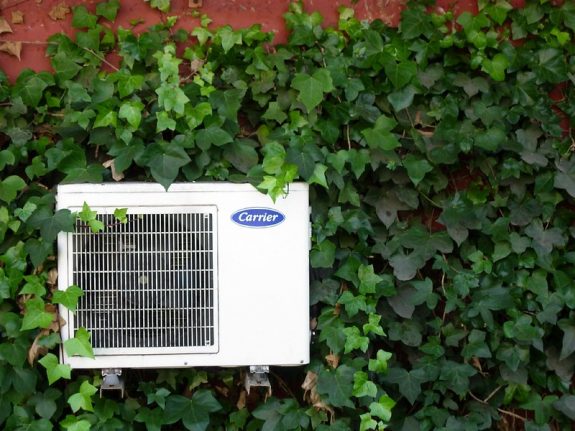 Photo: jlmaral/Flickr
Is it realistic for Spain to set the air con limit at 27C during summer?
Spain will force shops, supermarkets, bars, restaurants and hotels to set their air conditioning at 27 degrees as part of the country's newly unveiled energy-saving plan. But is it feasible to expect this to happen as the country endures one of its hottest summers in recent memory? 
Published: 3 August 2022 13:45 CEST