For members
Buy-to-let: What you need to know about renting out a property in Spain
With the rise of Airbnb and other home sharing platforms, many people are buying apartments in popular vacation areas and renting them out to earn additional income.
Published: 26 February 2020 14:27 CET
Updated: 19 May 2021 16:12 CEST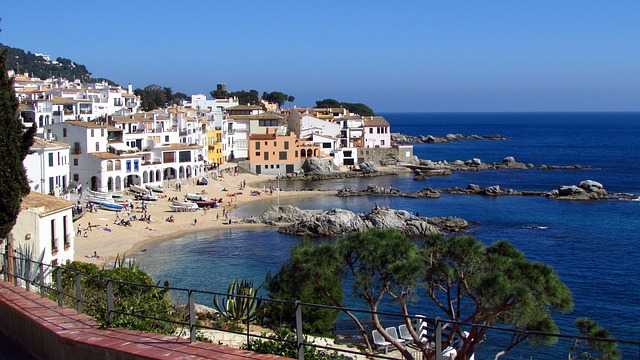 The beautiful Catalan village of Calella. Photo: Zsanett Herczegh from Pixabay
For members
How to rent a property in Spain without a job contract
When looking to rent in Spain, property owners and estate agents often ask for a 'nómina' and work contract - something that can prove tricky if you're self-employed or not working. Here's how to prove your solvency and secure the rental.
Published: 24 June 2022 10:07 CEST