For members
EXPLAINED: Why does Spain bury a sardine to mark the start of Lent?
Each year across Spain at the end of carnival, funereal parades take place for the ceremonial burying of a fish. But why? Conor Faulkner investigates.
Published: 24 February 2020 13:00 CET
Updated: 26 February 2020 13:00 CET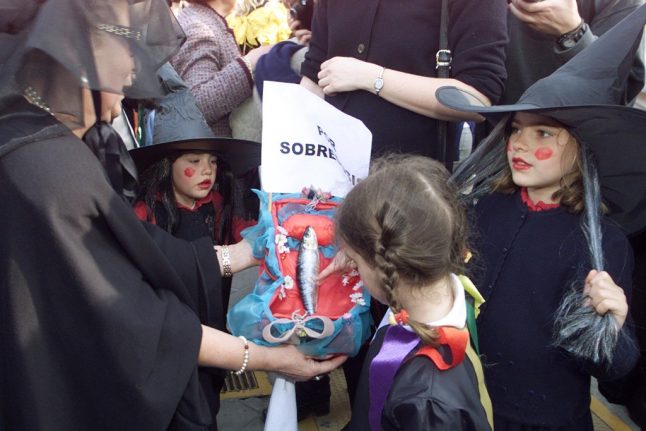 A Spanish woman dressed in a widow outfit presents to children the sardine which will be buried on Ash Wednesday in Madrid. Photo: AFP
For members
New rules and laws: Everything that changes in Spain in July 2021
As the month of July kicks off in Spain, we take a close look at all the important changes that come with it, from vaccines to entry requirements, new VAT charges, car devices and more.
Published: 29 June 2021 11:20 CEST
Updated: 3 July 2021 09:36 CEST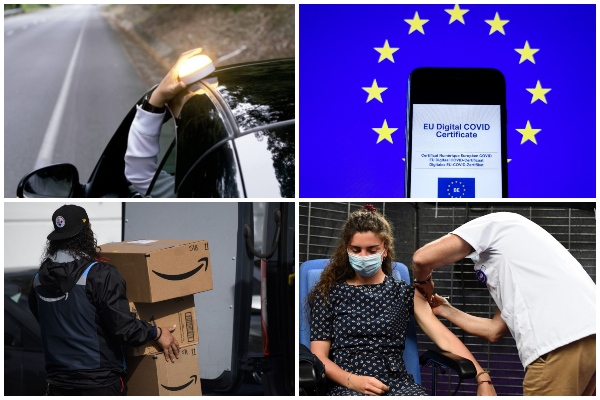 Photos: Help Flash/AFP