For members
Ten things to expect when renting an apartment in Spain
There are some common matters involved in renting a place in Spain that many foreigners find suprising. Here are ten important factors you need to keep in mind when looking for and securing your dream apartment in Spain.
Published: 21 February 2020 10:54 CET
Updated: 13 April 2021 08:11 CEST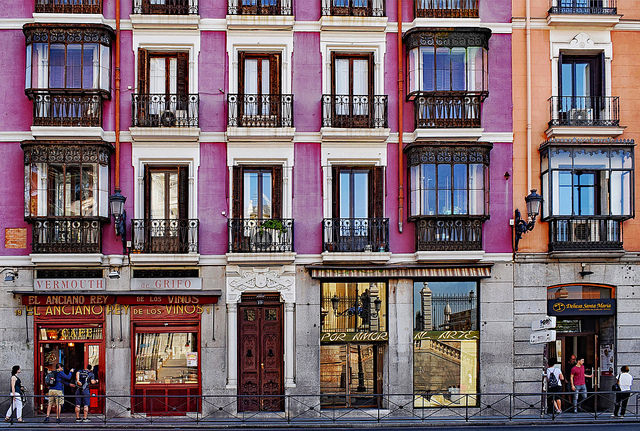 Photo: Jocelyn Erskine-Kellie/Flickr
For members
Home insurance in Spain: How does it work and what does it cover?
Home insurance in Spain has policies which may differ from what you're used to in your home country. Here's why Spanish home insurance may surprise you in terms of what it covers, what it costs, key info and whether it's worth getting.
Published: 28 November 2022 13:09 CET