For members
What you need to know about Spain's proposed euthanasia laws
Spain's Socialist party are trying to push through a bill that effectively decriminalises euthanasia, proposing that any person suffering a serious debilitating or incurable illness may be helped to die if they wish, in order to avoid intolerable suffering.
Published: 12 February 2020 11:50 CET
Updated: 13 February 2020 11:52 CET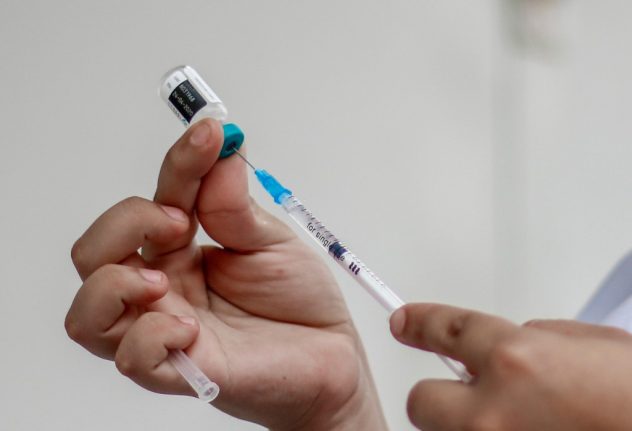 Could Spain become the fourth country in the European Union to legalise euthanasia? Photo: AFP
How Spain could stamp out smoking
A fifth of Spain's population smokes on a daily basis. With such high numbers, here's how the country's pulmonologists propose to get smokers to quit.
Published: 5 November 2021 17:52 CET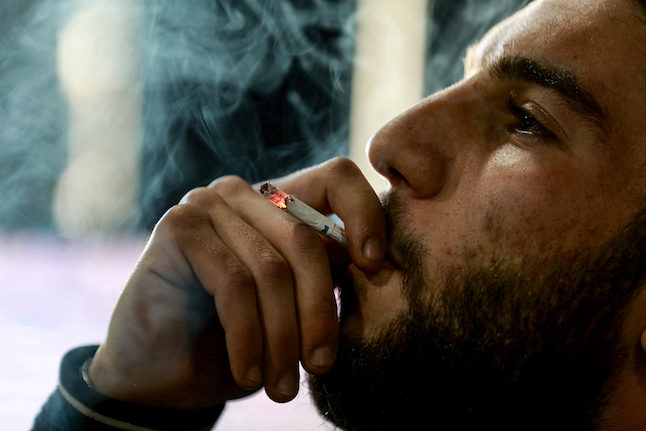 How Spain plans to get people to stop smoking. Photo: Khalil MAZRAAWI / AFP