For members
The most in-demand non-tech jobs in Spain in 2020
A new study sheds lights on the most advertised job positions in Spain in 2020, none of which are tech-related.
Published: 7 February 2020 10:27 CET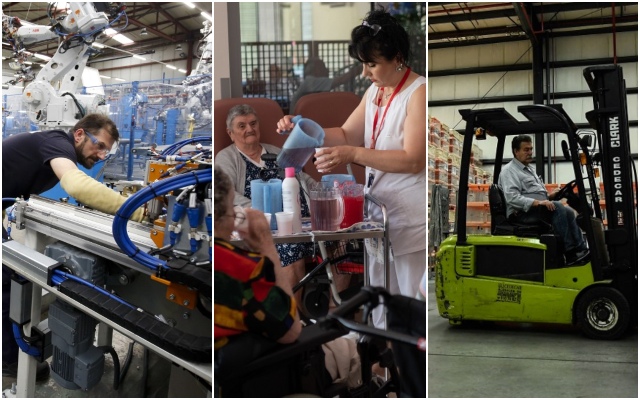 Photos: AFP
For members
Do I have to take most of my annual leave in August in Spain?
Many Spanish companies still expect their workers to take their holidays at specific times of the year, primarily in August, right in the height of summer when many hotels are fully booked. So what are your rights, are you obliged to take your vacation in one particular month?
Published: 6 June 2022 17:26 CEST
Updated: 30 June 2022 15:17 CEST