For members
MAP: Where in Spain you are most likely to get caught speeding
Keeping to the speed limit is a must on Spanish motorways, but pay special attention on the following road sections, as their speed cameras handed out a huge volume of speeding tickets in Spain in 2019.
Published: 7 February 2020 11:45 CET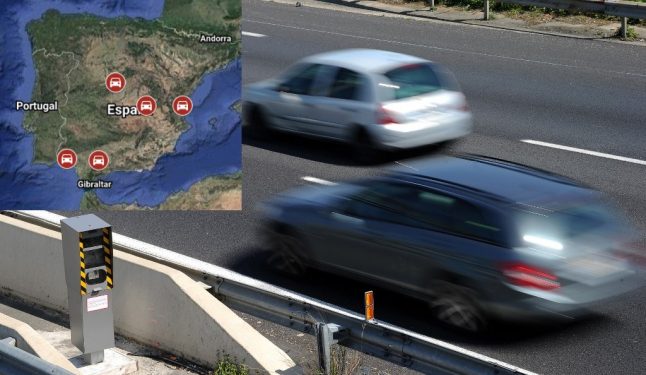 Photo: AFP
For members
Can the UK's Blue Badge for disabled parking be used in Spain?
The UK's Blue Badge scheme allows disabled drivers to park in special parking spaces closer to their destination, but can it be used if you're on holiday in Spain or living in Spain? The Local has spoken with the British Embassy in Madrid to find out.
Published: 5 July 2022 10:45 CEST