For members
Revealed: Madrid's cheapest neighbourhoods to rent a room
Renting a room in Spain's capital is 26 percent more expensive than six years ago. Here are the barrios where you can get the most bang for your buck.
Published: 5 February 2020 09:18 CET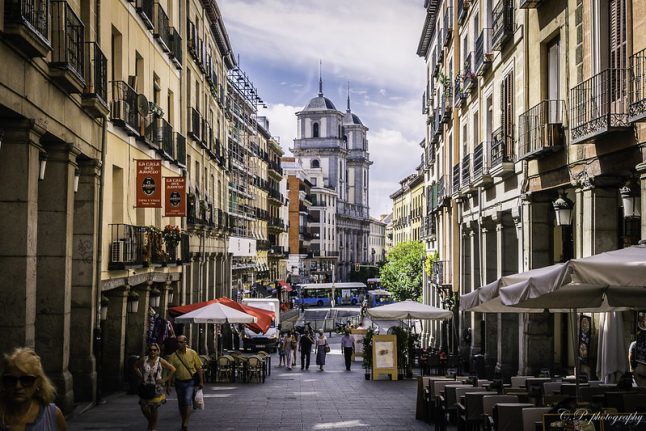 Photo: Carlos Perez/Flickr
For members
New rules and laws: Everything that changes in Spain in July 2021
As the month of July kicks off in Spain, we take a close look at all the important changes that come with it, from vaccines to entry requirements, new VAT charges, car devices and more.
Published: 29 June 2021 11:20 CEST
Updated: 3 July 2021 09:36 CEST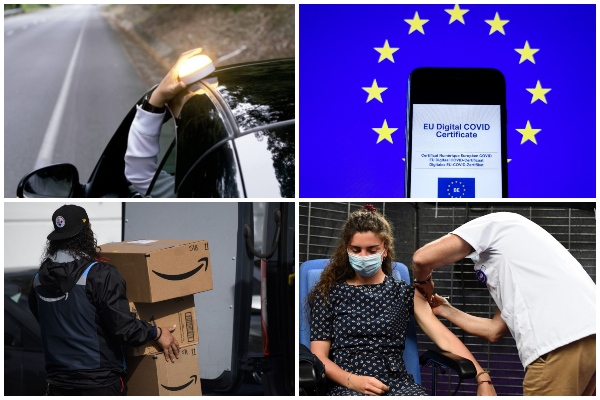 Photos: Help Flash/AFP