For members
Can Brits still move to Spain after Brexit day?
For British people already living in Spain, the last three years have been a period of nightmarish uncertainty over their rights to stay - but what about those who want to make the move in the future?
Published: 22 January 2020 11:50 CET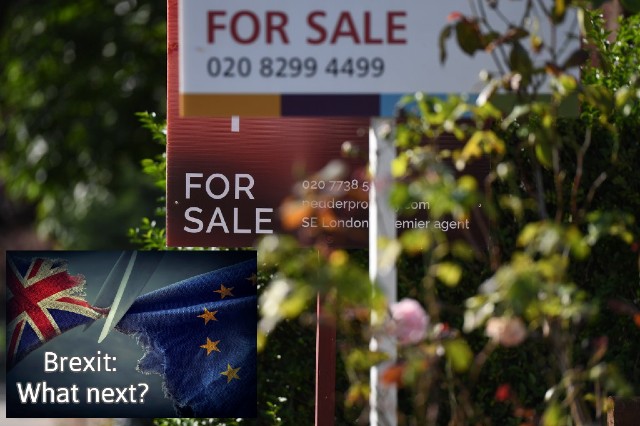 Thinking of selling up and moving to Spain? Here's what you need to know. Photo: AFP
Brits in Europe won right to vote for life in UK but questions remain
After years of campaigns and promises British citizens living abroad finally won the lifelong right to vote in UK general elections in April 2022. But campaigners say more needs to be done to allow all those Britons abroad to be able cast their votes easily.
Published: 1 February 2023 17:31 CET