For members
EXPLAINED: The rules for driving around roundabouts in Spain
Find out if you know how to drive properly around roundabouts in Spain (you could be steering clear of a €200 fine).
Published: 20 January 2020 09:56 CET
Updated: 9 May 2022 10:03 CEST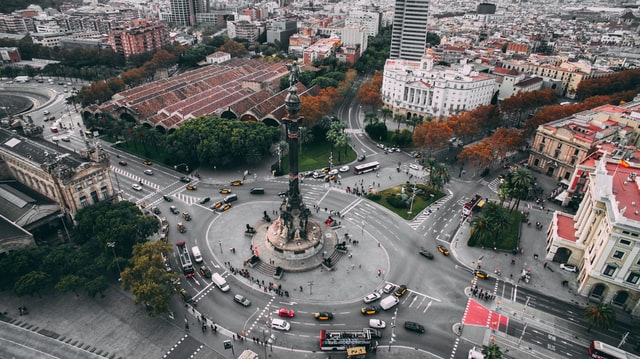 One of Barcelona's huge roundabouts (rotondas in Spanish). Photo: Benjamin Voros/Unsplash
For members
What's the law on guns in Spain?
Spain has some of Europe's strictest gun laws but there are many weapons - both legal and illegal - in the country. Here is a breakdown of the rules and reality of gun ownership in Spain.
Published: 27 May 2022 11:47 CEST