For members
IN PICS: The 15 beautiful small towns you should visit in Spain
Each year the list of the Most Beautiful Towns in Spain swells it ranks and 2020 will see 15 more win a spot in the coveted association.
Published: 2 January 2020 10:25 CET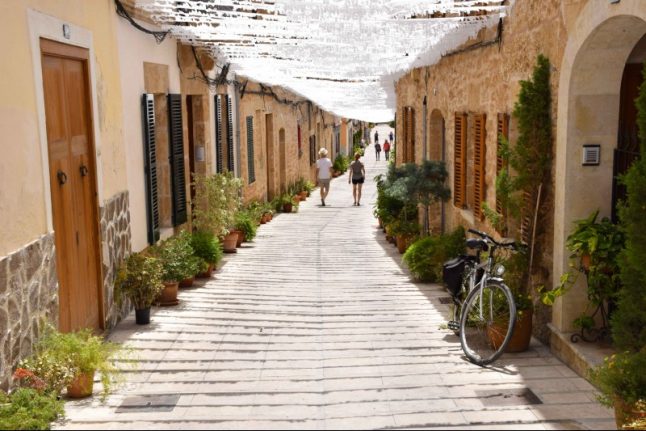 Alcudia in Mallorca makes the list of Spain's most beautiful towns. Photo: Asociación Los Pueblos más Bonitos de España
The architect trying to finish the Sagrada Familia after 138 years
Jordi Faulí is the seventh chief architect of Barcelona's iconic Sagrada Familia since Antoni Gaudi began work on the basilica in 1883, and he had been expected to oversee its long-awaited completion.
Published: 8 December 2021 10:28 CET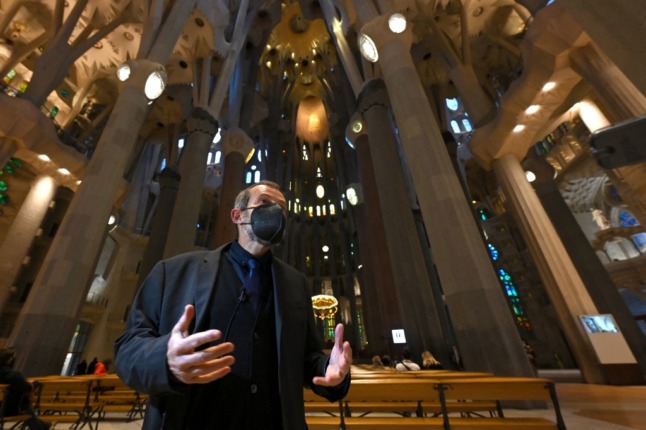 Jordi Faulí is the seventh architect director of the Sagrada Familia following Antoni Gaudi and, for many, the one destined to finish it. Photo: Lluis Gene/AFP