For members
The downsides of moving to Spain for work
Spain is an amazing country to live in but it's important to be aware of the drawbacks that exist for people looking to further their careers here.
Published: 6 December 2019 18:06 CET
Updated: 27 September 2020 09:06 CEST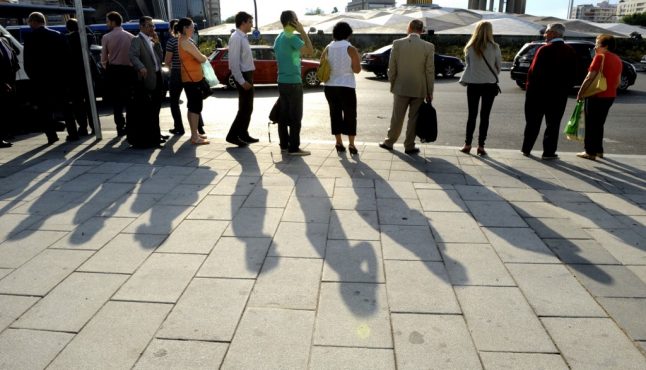 Photo: AFP
For members
What do Spain's labour laws say about working in extreme heat?
Is it legal to work in extremely hot conditions in Spain? Are there temperature limits? And does existing legislation apply to both indoor and outdoor work? Here's what workers in Spain need to know about their rights in this regard.
Published: 21 July 2022 09:37 CEST