For members
Everything you need to know about Spain's December 'puente'
As the rest of Europe looks forward to time off over the Christimas period, Spain has a sneaky long weekend known as the December Puente.
Published: 5 December 2019 09:37 CET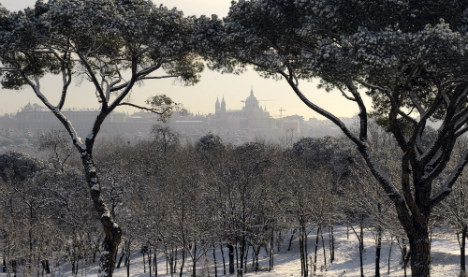 A walk in the country or Christmas shopping? Photo: AFP
Spain's capital delays reopening of schools after historic snowfall
Madrid's regional government on Friday postponed the opening of schools until January 20 because many roads remained blocked a week after Spain's worst snowstorm in decades.
Published: 16 January 2021 13:51 CET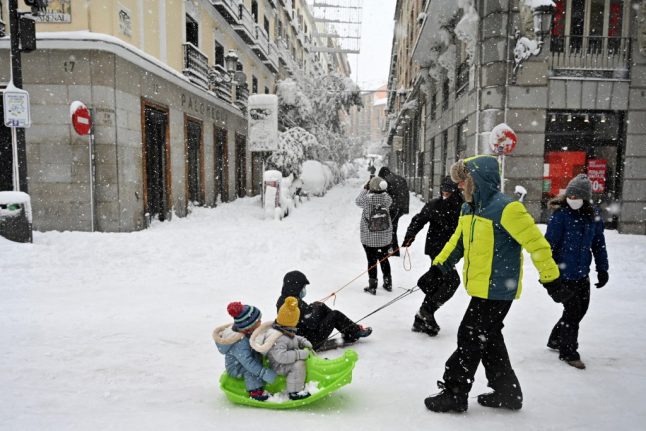 Children riding sleds are pulled by their parents amid a heavy snowfall in Madrid on January 9, 2021: AFP