For members
Eleven ways your socialising habits change when you live in Spain
When you really settle into life in Spain, you start noticing some of your social habits changing, even though the pandemic has made things slightly different.
Published: 28 November 2019 14:04 CET
Updated: 6 May 2022 08:40 CEST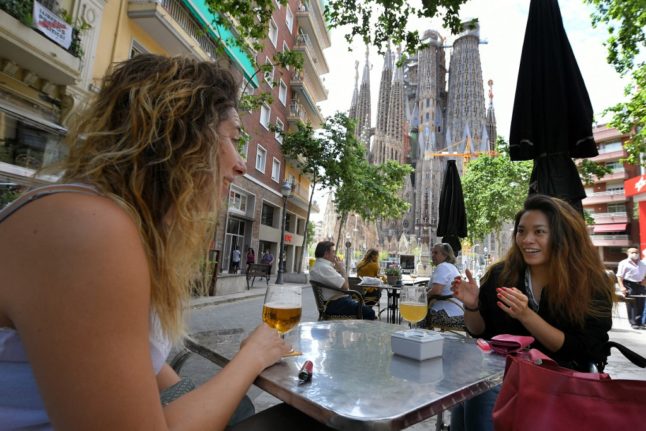 How many of these Spanish socialising habits have you picked up? Photo: Lluis Gené/AFP
For members
KEY POINTS: Everything that changes in Spain in October 2022
From VAT cuts on heating, a new citizenship law, a change to Spain's Covid travel restrictions, the latest on UK licences, a round-up of festivals and plenty more, become a member to find out about all the important changes in Spain in October 2022.
Published: 27 September 2022 11:47 CEST