For members
The 20 maps that will help you understand Spain
Despite its reputation for being the land of sun, siesta and sangría, Spain is a multifaceted country with much more to it than that. These 20 maps help to shed some light on what "España" is really all about.
Published: 28 November 2019 21:12 CET
Updated: 22 May 2022 09:22 CEST
Medieval map of Spain at Segovia's Alcazar palace. Photo Deposit Photos
For members
What you need to know about Spain's campervan and motorhome rules
If you're considering a campervan or motorhome holiday in Spain this Easter, there are several rules you need to be aware of, from the difference between parking and camping to the number of nights you can legally stay in one place.
Published: 20 May 2021 13:06 CEST
Updated: 12 April 2022 14:35 CEST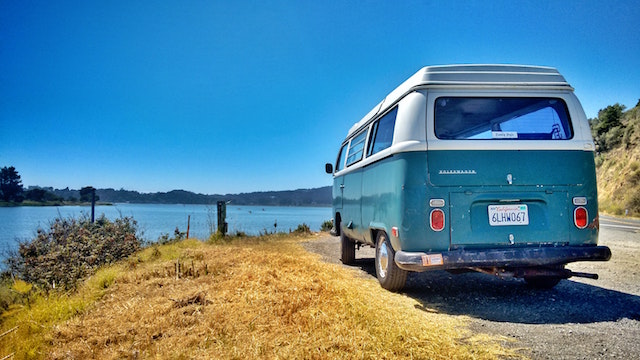 Photo: Ian Usher / Unsplash