For members
These are the 'best' (and 'worst') hospitals in Spain
A new ranking reveals which hospitals in Spain are the best. And which are the worst.
Published: 26 November 2019 16:27 CET
How Spain could stamp out smoking
A fifth of Spain's population smokes on a daily basis. With such high numbers, here's how the country's pulmonologists propose to get smokers to quit.
Published: 5 November 2021 17:52 CET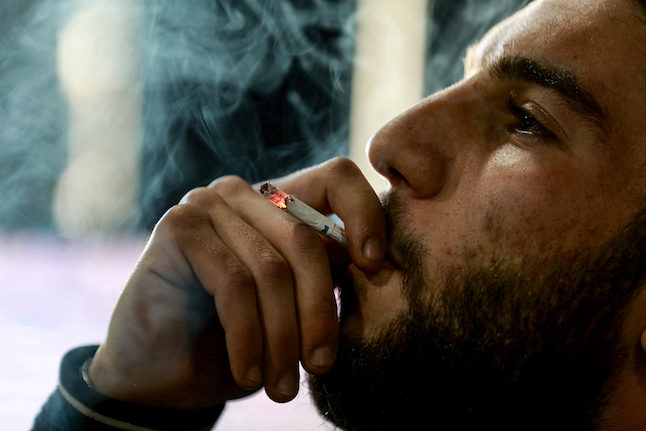 How Spain plans to get people to stop smoking. Photo: Khalil MAZRAAWI / AFP