For members
Are you allowed to have a relationship with a colleague in Spain?
What happens if you start a romantic relationship with someone at work in Spain? Is there any risk of you losing your job? And do you have to tell your boss?
Published: 18 November 2019 14:07 CET
Updated: 23 May 2022 15:38 CEST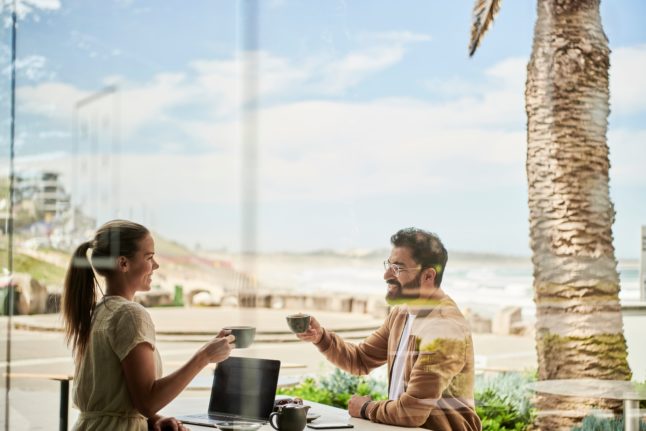 6 percent of Spanish employees have an internal code or contractual clause that prohibits romantic relationships at work. Photo: Docusign/Unsplash
For members
NEW LAWS: How it's now easier for foreigners to work in Spain
Spain has amended its immigration laws to make it easier for non-EU citizens (UK nationals, Americans etc) to work in the country in a bid to address some of its most pressing labour shortages. Here are the changes, the reasons why they're being introduced and more.
Published: 1 August 2022 11:16 CEST
Updated: 6 August 2022 09:09 CEST