For members
Where in Spain you are most likely to have your car stolen
Thieves steal 120 cars a day in Spain, the third highest rate in the EU. Here are the Spanish cities where you definitely have to double-check you've locked your car and the vehicle models crime gangs usually go for.
Published: 9 October 2019 15:48 CEST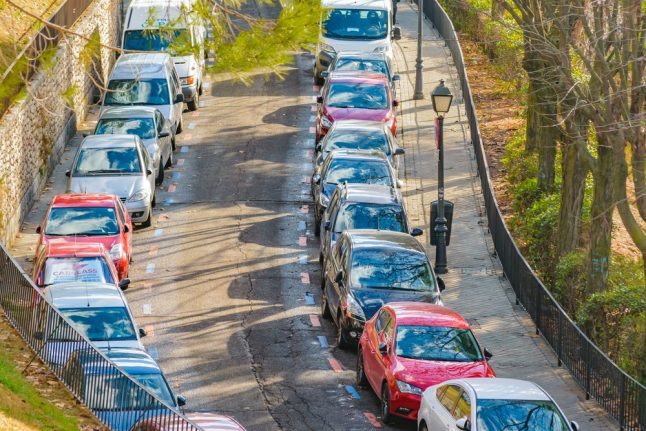 Photos: Deposit Photos
Spain's PM sent booby-trapped letter as more explosives detected
Pedro Sánchez received a booby-trapped letter last week which was "similar" to one which exploded Wednesday at Ukraine's embassy in Madrid, whilst two other explosive packages have been sent to other key locations in Spain.
Published: 1 December 2022 13:00 CET