For members
Getting explicit: How to swear like a Spaniard
Everyone in Spain, from sweet little kids to frail old ladies, peppers their everyday conversation with enough swearwords to make a sailor blush. Here's how to join in.
Published: 15 January 2020 12:56 CET
Updated: 18 November 2021 15:32 CET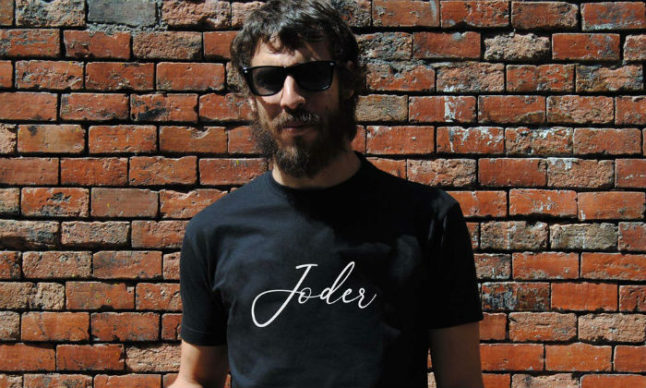 Peppering your speech with Joder is completely fine in Spain. Photo: amordebarrio.com
For members
Ten Spanish mistakes even Spaniards make
Frustrated with your Spanish? Don't sweat it: Even native speakers sometimes make mistakes. Here we list some of the most common ones - all in the name of making you feel better about yourself of course.
Published: 26 January 2023 15:35 CET