For members
The stats that reveals the true holidaying habits of the Spanish
Spain has some 80 million foreign tourists visiting its shores every year, but where do Spanish people go on holiday? How much do they spend? And what do they like doing?
Published: 2 August 2019 16:38 CEST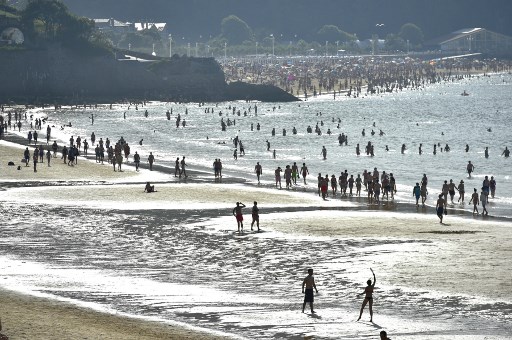 Going to the beach remains the favourite holiday pastime. Photo: AFP
LISTED: The 14 sun creams Spain wants to take off the market
If you're looking for the right sun protection this summer, then you should be aware that the Spanish Ministry of Health has requested that 14 sunscreens be withdrawn because their SPF doesn't correspond to what is advertised.
Published: 28 July 2021 12:32 CEST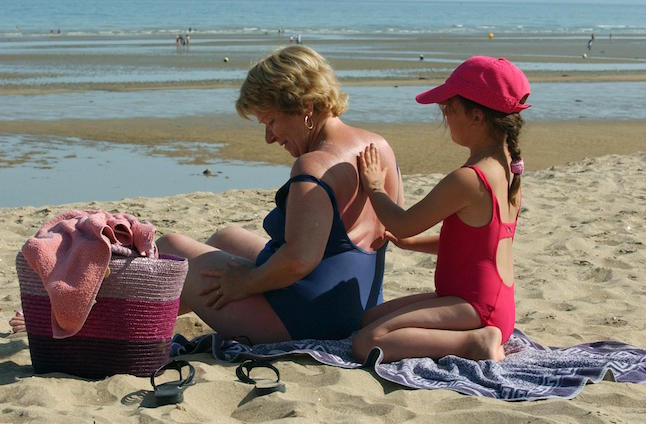 The Spanish Ministry of Health requests the withdrawal of 14 sun creams. Photo: MYCHELE DANIAU / AFP