For members
What you need to know before having a barbecue in Spain
Spaniards may prefer to meet friends at bars and restaurants to eat and drink but for many foreigners who are used to barbecuing in their home countries the question remains: is it legal to have a barbecue in your Spanish home?
Published: 31 July 2019 08:57 CEST
Updated: 19 May 2022 11:13 CEST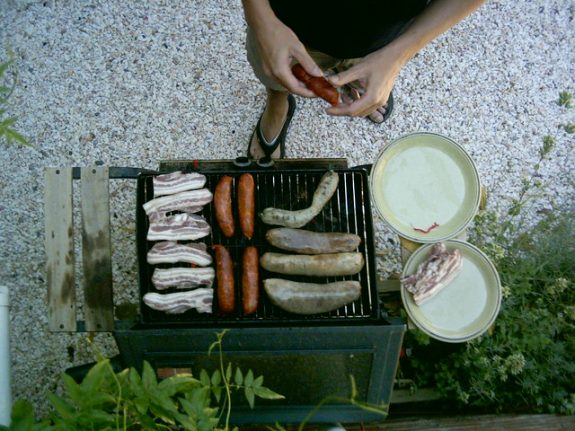 Photo: Daniel Lobo/Flickr
For members
Where can you get free tapas in Spain?
Not everywhere will offer you free tapas in Spain, but there are some cities where the tradition lives on. Read on to find out where they are, how you can get a free 'tapa' and the slight differences between each place.
Published: 11 August 2022 11:05 CEST