For members
How to complain about the heat like a true Spaniard
Come rain or shine, everyone likes to talk about the weather. And the Spanish have dozens of ways to complain about a heatwave.
Published: 23 July 2019 08:28 CEST
Updated: 19 August 2020 08:28 CEST
LISTED: The 14 sun creams Spain wants to take off the market
If you're looking for the right sun protection this summer, then you should be aware that the Spanish Ministry of Health has requested that 14 sunscreens be withdrawn because their SPF doesn't correspond to what is advertised.
Published: 28 July 2021 12:32 CEST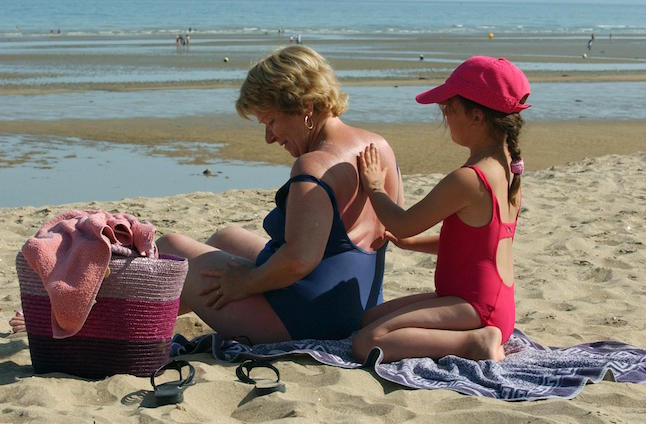 The Spanish Ministry of Health requests the withdrawal of 14 sun creams. Photo: MYCHELE DANIAU / AFP