For members
EXPLAINED: Why Spain has the lowest death rate in the EU
New Eurostat confirms that Spain has the lowest annual mortality rate in the European Union, so what makes Spain such a healthy place to live?
Published: 23 July 2019 11:04 CEST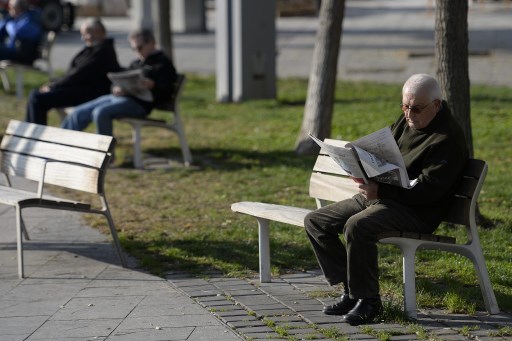 An old man reading the newspaper on a bench in Spain. Photo: AFP
How Spain could stamp out smoking
A fifth of Spain's population smokes on a daily basis. With such high numbers, here's how the country's pulmonologists propose to get smokers to quit.
Published: 5 November 2021 17:52 CET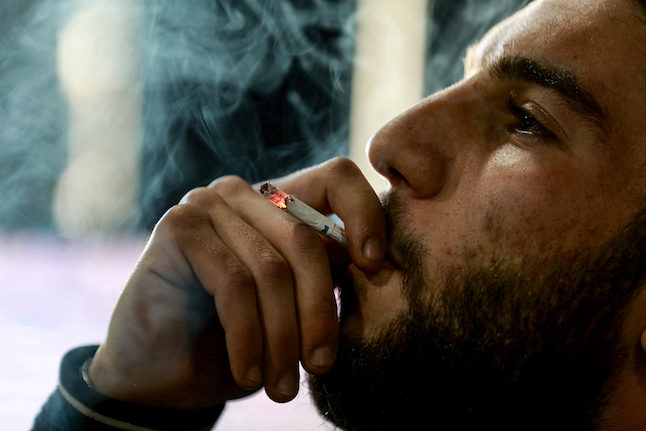 How Spain plans to get people to stop smoking. Photo: Khalil MAZRAAWI / AFP