For members
Eleven things to never do while dining in Spain
The Spanish are a pretty tolerant, care-free bunch most of the time. But when it comes to the dining table, there are a few taboos. Here's a light-hearted list of the gastronomic faux pas to avoid in Spain.
Published: 15 July 2019 16:46 CEST
Updated: 20 July 2021 14:27 CEST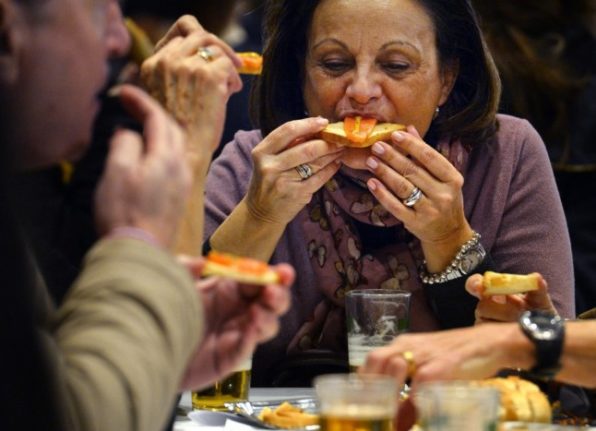 Photo: Gerard Julien/AFP
For members
Why are Spanish homes so dark?
Despite being known for its year-long sunny weather, Spain is the EU country with the fewest homes with natural light, often intentionally. Why is it that when it comes to spending time at home, Spaniards seem to love being in the dark?
Published: 3 August 2022 10:10 CEST