For members
How UK insurance companies are selling already free health cover to elderly Brits in Spain
The death of a 72-year-old British man in Spain who was reportedly led to believe by his travel insurer that he had full private medical cover abroad has brought to light a prevalent and dubious scheme aimed at elderly tourists.
Published: 9 July 2019 12:34 CEST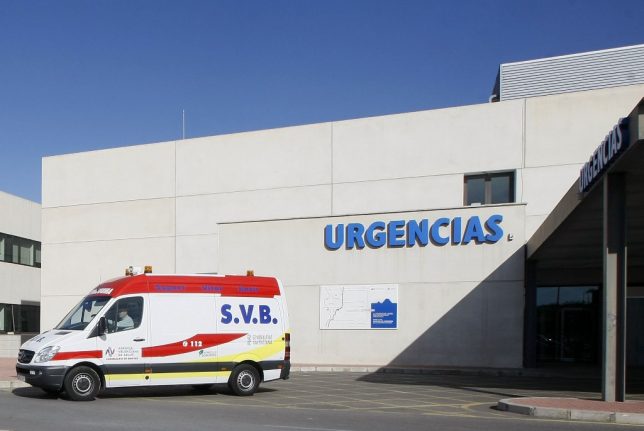 Photo: AFP
How Spain could stamp out smoking
A fifth of Spain's population smokes on a daily basis. With such high numbers, here's how the country's pulmonologists propose to get smokers to quit.
Published: 5 November 2021 17:52 CET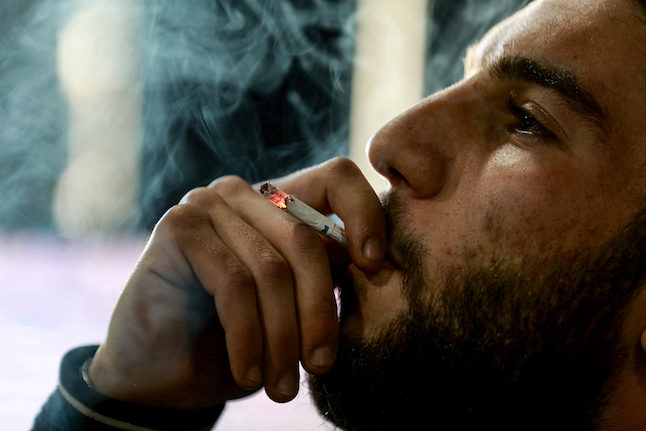 How Spain plans to get people to stop smoking. Photo: Khalil MAZRAAWI / AFP