For members
Why is Spain cracking down on Spaniards cooking meals for tourists?
In recent years ordinary Spaniards have been capitalising on their country's much admired cuisine and culture to sell 'Spanish eating experiences' to tourists from their own homes. But things are about to get a lot stricter for this unregulated occupation.
Published: 8 July 2019 12:56 CEST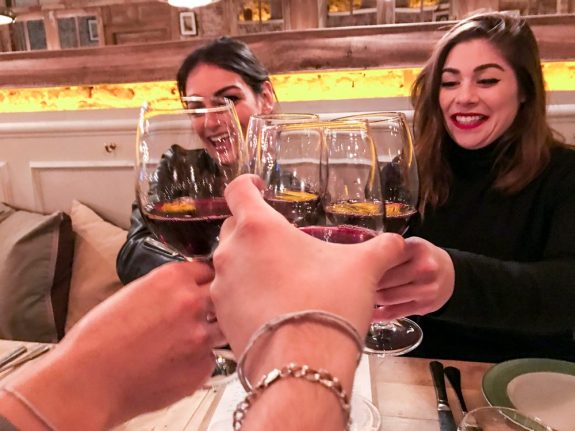 Photos: Deposit Photos
The surprising connection between Spanish sherry and the British and Irish
The southwest of Spain may be known as the sherry capital of the world, but it in fact has a surprising connection to England, Scotland and Ireland.
Published: 16 March 2022 09:19 CET