For members
MAP: Where are Spain's richest and poorest towns?
A map charting the average income of people by municipality in Spain reveals a startling north-south divide.
Published: 7 June 2019 09:12 CEST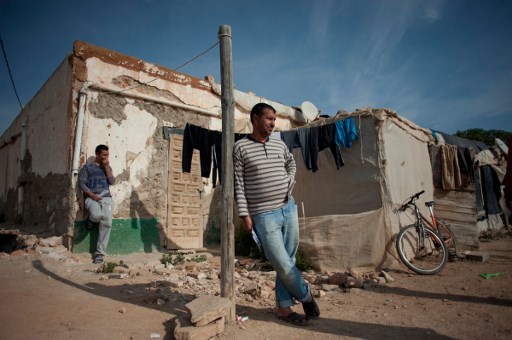 Farm workers in the 'Casa Vieja' shantytown in Nijar, Almeria province, registered as the poorest in Spain. Photo: AFP
MAP: the one attraction you have to visit in each province in Spain
What's the one thing you have to do or see in each of Spain's 50 provinces? 
Published: 9 July 2021 10:09 CEST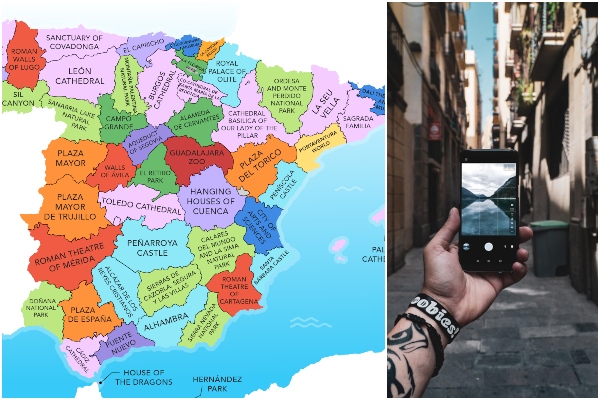 Image: Musement, Paul Gilmore/Unsplash