For members
MAP: The towns in Alicante with zero British residents
No province in Spain has more British residents than Alicante. But believe it not there are some towns and villages with no Brits at all, albeit not many. But if you are interested to know where they are or become the first British resident to move in then read on.
Published: 6 June 2019 16:31 CEST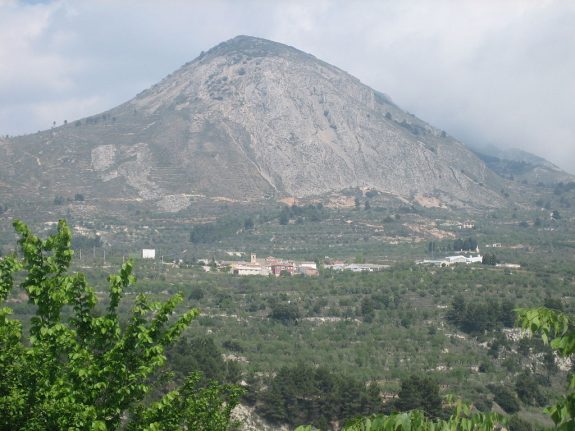 The village of Benasau, in the Sierra de la Serrella. Photo: Rodriguillo/Wikimedia Commons
Rampant branch closures and job cuts help Spain's banks post huge earnings
Spain's biggest banks this week reported huge profits in 2021 and cheered their return to recovery post-Covid, but ruthless cost-cutting in the form of thousands of layoffs, hundreds of branch closures and the removal of many ATMs have left customers in Spain suffering, in this latest example of 'Capitalismo 2.0'. 
Published: 3 February 2022 13:34 CET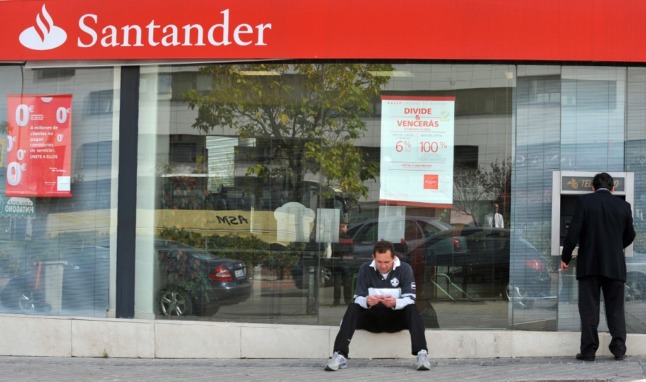 More than 3,500 Santander workers lost their jobs in Spain in 2021 and a further 2,000 more employees working for Santander across Europe were also laid off. Photo: PHILIPPE DESMAZES / AFP