For members
MAP: Where in Spain do all the Americans live?
Some 40,000 US citizens have made Spain their home, according to the latest official stats. Which Spanish regions and cities do they tend to favour?
Published: 4 June 2019 23:03 CEST
Updated: 13 February 2022 14:26 CET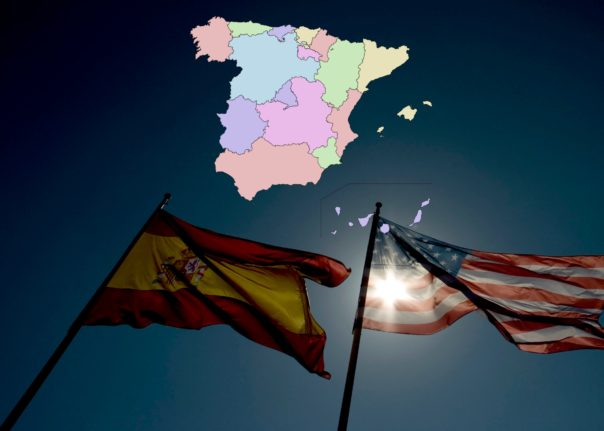 Photo: Jorge Guerrero/AFP
For members
Why does tap water taste strange in some parts of Spain?
If you live in Spain or spend time here, you've probably noticed that the tap water tastes pretty bad in some parts of the country. Why is that? And where in Spain is the best (and worst) tap water?
Published: 3 November 2022 11:28 CET