For members
How to hurl insults like a Spaniard
Spaniards, from young children to old people, just love to swear. The Local gives you a round-up of some of the more bizarre phrases.
Published: 8 August 2019 10:00 CEST
The essential Catalan phrases you need in Catalonia
Even if you speak Spanish, if you're living in Catalonia, it's a good idea to learn some Catalan too. Here are some basic phrases you need to get by.
Published: 26 February 2021 11:08 CET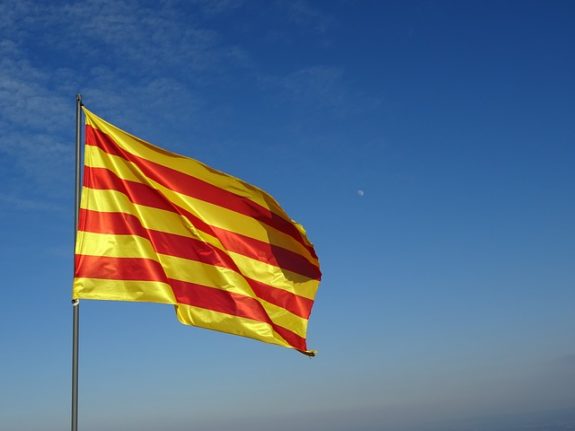 Image: Photos_Marta/ Pixabay