For members
Where, when and how to drink coffee like a Spaniard
Spain's café culture is crammed full of regional idiosyncrasies that make ordering your coffee of choice harder than you might expect. Here's everything you need to know to get your caffeine fix 'a la española'.
Published: 29 March 2019 16:00 CET
Updated: 5 October 2021 13:17 CEST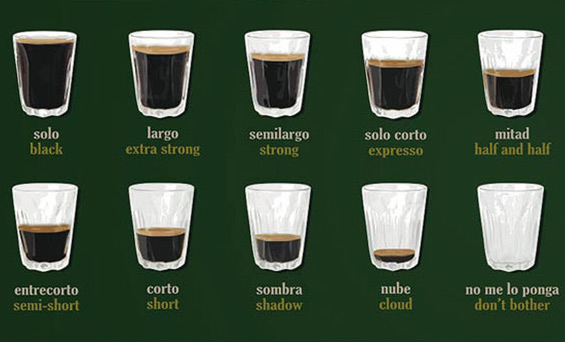 The Andalusian City of Malaga has its specific vernacular for ordering coffee. Photo: Café Central Málaga
For members
The best vegan and vegetarian Spanish dishes
These are two words that don't often go together – vegetarian and Spanish, as most vegetarians and vegans will only know too well, however, it may come as a surprise to discover that there are a few Spanish dishes that naturally do not contain any meat or fish.
Published: 31 January 2023 17:12 CET