For members
ANALYSIS: Are hardline Catalan separatists really going to attempt a violent breakaway?
Hunger strike, sabotage, calls for revolution and reckless unchecked protests. How far will some militant Catalan separatists go?
Published: 11 December 2018 13:14 CET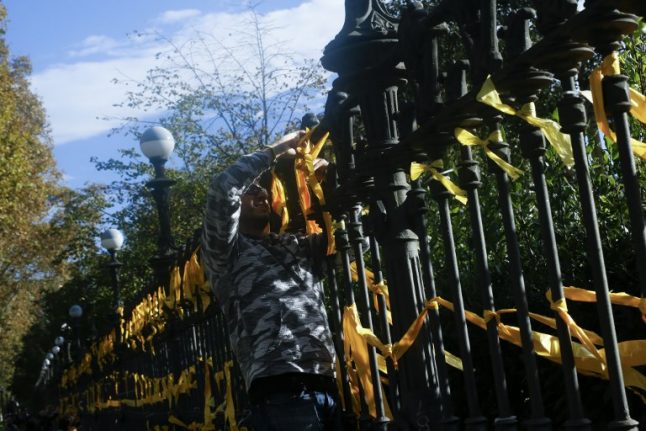 Yellow ribbons have been a sign of peaceful protest. But are things changing? Photo: AFP
For members
14 Barcelona life hacks that will make you feel like a local
Barcelona is a popular city for foreign residents in Spain thanks to its coastal location, many international companies and great lifestyle. However, navigating life here can take some getting used to, so here are our top Barcelona life hacks to help make things easier for you.
Published: 24 June 2021 09:46 CEST
Updated: 11 September 2021 16:45 CEST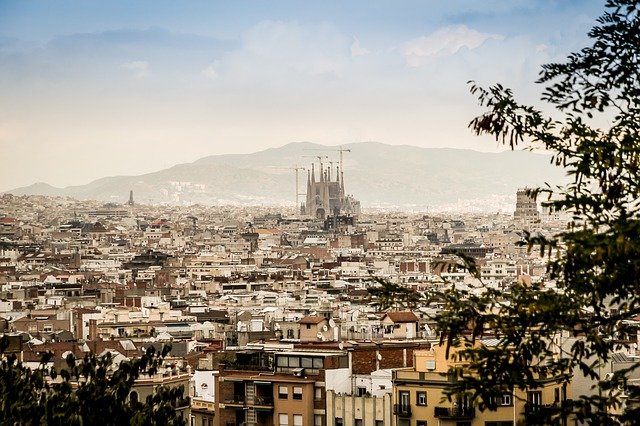 Barcelona life hacks. Image: Michal Jarmoluk / Pixabay