Have you completely given up on saying please, thank you and sorry?
Do you kiss complete strangers without a second thought?
If so, it's time to face facts: you might have gone native in Spain. Here's a full checklist. Are you basically Spanish?
YOU'VE GONE ALL TOUCHY-FEELY: You used to be all about personal space, now you can't keep your hands to yourself. You've warmed to the idea of expressing your appreciation for friends and family through touch, whether it be with a hug or with a friendly pat on the back.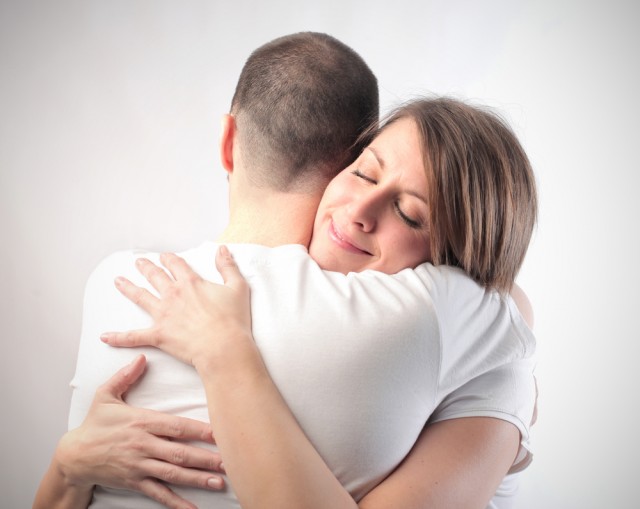 Photo: olly18/Depositphotos
YOU'VE STARTED YELLING AT WAITERS: You've grown tired of waiting around for ages to be served when a bar or restaurant is busy, so you've been strengthening your vocal chords and mastered the art of yelling "¡Camarero!" or "¡Oiga!".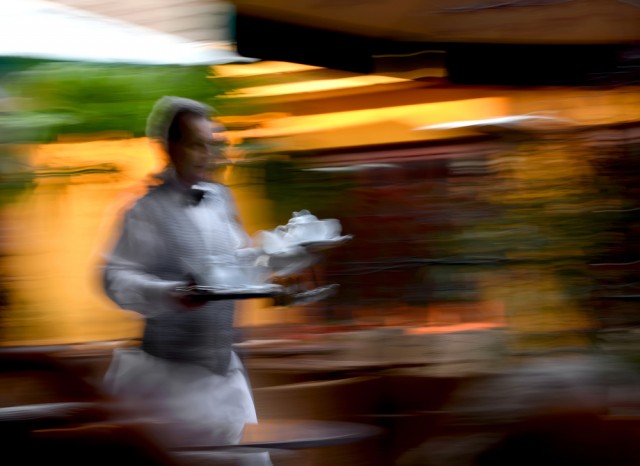 Photo: VBaleha/Depositphotos
YOU HAVE BREAKFAST IN A BAR: You may still have your early morning brekkie at home but now you also have your 'Spanish breakfast', or brunch to the rest of the world, at 11am with the rest of Spaniards. Coffee, churros and toast, none of this continental malarkey.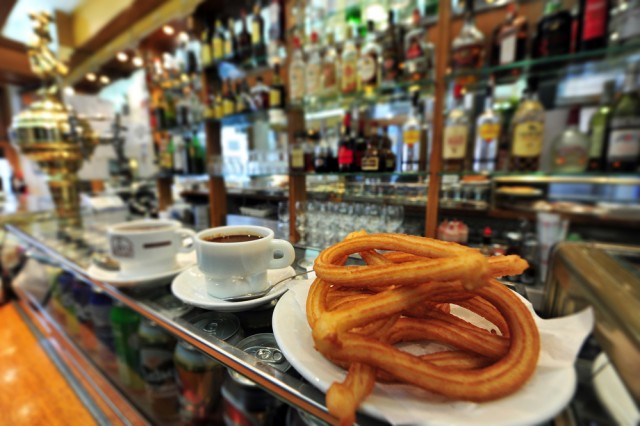 Photo: lucidwaters/Depositphotos
YOU'VE LOST YOUR POLITICAL CORRECTNESS: You used to be a bit shocked when everyone spoke of the cornershop as 'el chino'. Now you call your black mate "el negro" and you like it when your posse refer to you as 'el guiri' (the foreigner).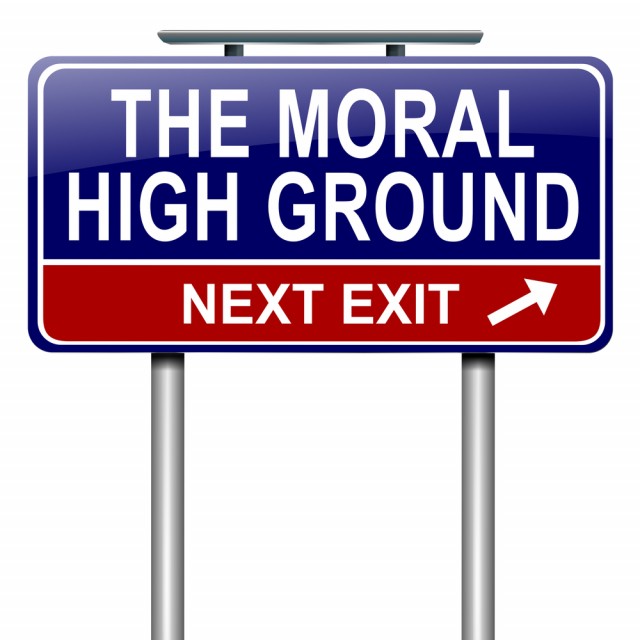 Photo: 72Soul/Depositphotos
YOU'VE STOPPED BEING SO POLITE: Countless blank stares have made you realize that being excessively apologetic or thankful doesn't get you places in Spain. So no more "muchas gracias" (thank you very much) or "lo siento" (sorry) unless you really, really mean it.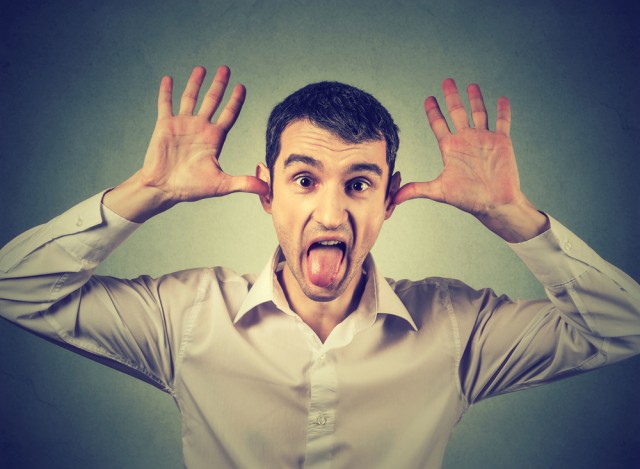 Photo: SLPhotography/Depositphotos
YOU KEEP MIXING YOUR WINE AND BEER WITH STUFF: There was a time when you had your wine at room temperature and you never tampered with your beer. Now you're sticking ice, fruit and Coke in your vino and transforming your lager into some kind of lemony shandy.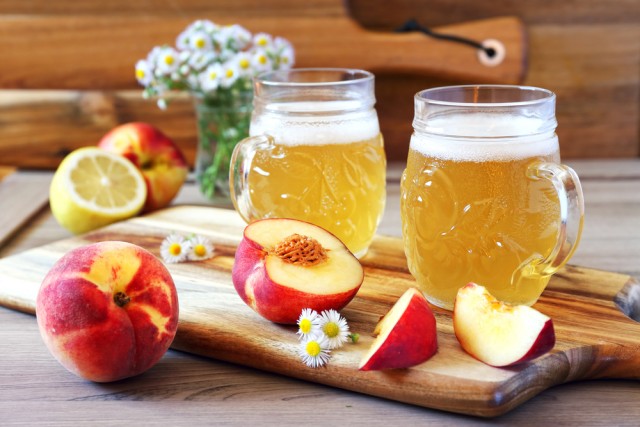 Photo: photosimisya/Depositphotos
DEAD ANIMAL BITS HANGING UP SEEM NORMAL: Whether it's a stuffed bull's head or two dozen smoked pigs' legs, you've become accustomed to the presence of dead animal bits in bars and restaurants. You may even have started to believe that jamón serrano is not meat, as many Spanish grandmothers tell shocked vegetarians.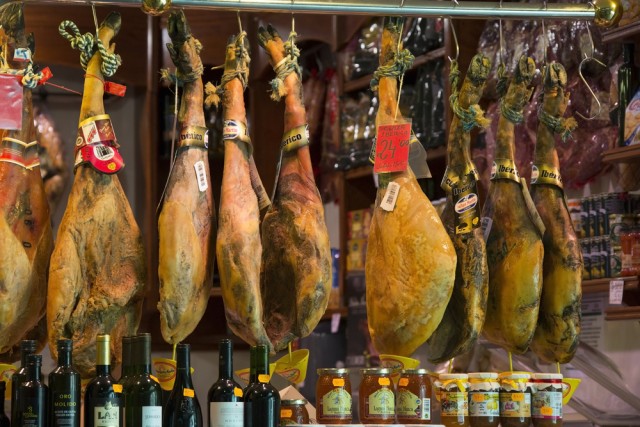 Photo: Steve_Allen/Depositphotos
YOU TACKLE SPANISH BUREAUCRACY WITH CONFIDENCE: NIE✓, empadronamiento✓ healthcare card✓. You're a pro now, a fearless form-filler who stares right into the eye of the grumpy civil servant 'helping you out'.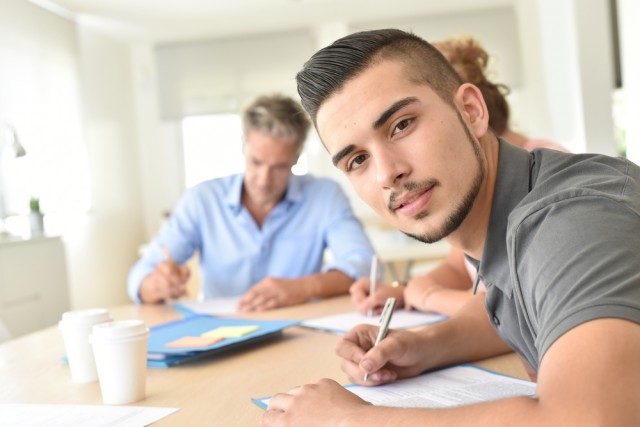 Photo: Goodluz/Depositphotos
YOU CAN'T STOP KISSING EVERYONE: A few months ago you were saying "Er, why on earth would I greet a stranger with two kisses?", now you can't get enough of Spanish cheeks in all shapes and forms.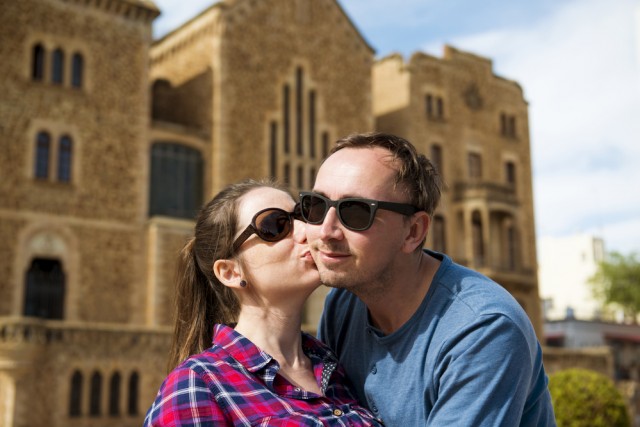 Photo: halfpoint/Depositphotos
8PM SEEMS WAY TOO EARLY FOR DINNER: You only finished off lunch at 4, how can you possibly be hungry before at least 10pm? All those rumours about dining just before bed causing weight gain can't be true. I mean, you're stuffing yourself with greasy jamón every night and you've never looked better! Enough said.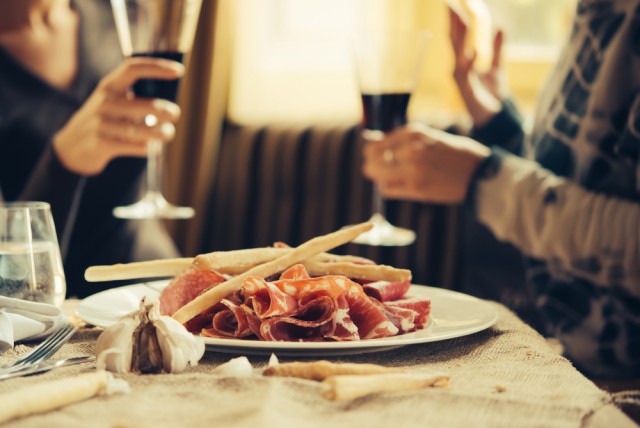 Photo: gregorylee/Depositphotos
By Alex Dunham
A version of this article was published in 2013.