For members
My Spanish habits that foreigners just don't get
Do the Spanish have certain habits you just can't work out? Here Spanish author Alberto Letona lists a number of typical national traits or customs that leave his foreign friends bemused...or if queuing is involved, even enraged.
Published: 27 February 2018 16:44 CET
Updated: 10 April 2022 09:05 CEST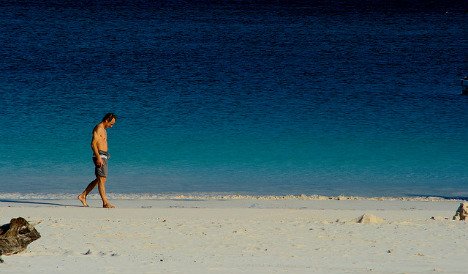 Spaniards like to pace along the beach. Esparta Palma / Flickr
What to do about insects and other pests in your home in Spain?
Bugs and insects can sometimes be a problem in Spanish homes, particularly during the summer months. Here's what to do if you get an infestation and how to prevent them from happening.
Published: 5 July 2022 09:09 CEST