For members
12 signs you've totally nailed the Spanish language
How do you know when you've really mastered the Spanish language? If you can tick off most of the points on this list, then are well on your way.
Published: 17 January 2020 12:28 CET
Updated: 15 April 2021 14:11 CEST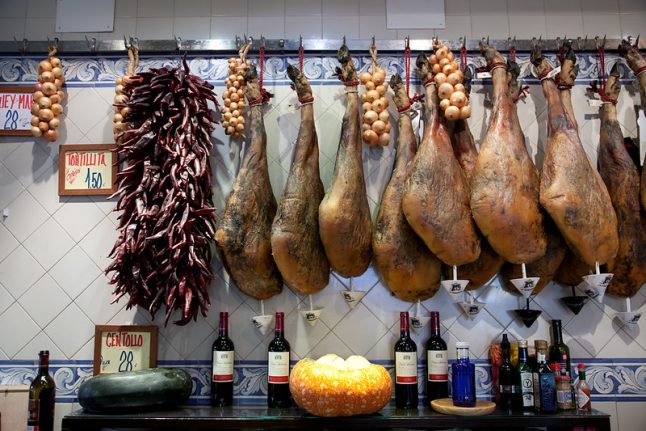 Photo: ornello_pics/Flickr
Five things to know about the Galician language
You may have visited Galicia, but what do you know about the Spanish region's unique language? Here are five things to know about Galician or Galego.
Published: 17 March 2022 15:37 CET