For members
Eleven things to never do while dining in Spain
The Spanish are a pretty tolerant, care-free bunch most of the time. But when it comes to the dining table, there are a few taboos. Here's a light-hearted list of the gastronomic faux pas to avoid in Spain.
Published: 15 July 2019 16:46 CEST
Updated: 20 July 2021 14:27 CEST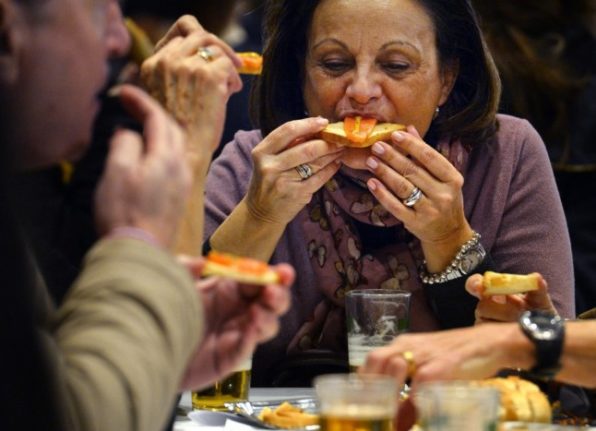 Photo: Gerard Julien/AFP
You can now be fined €2,000 in Spain for leaving cardboard in the street
Two stiff fines handed out to Madrid residents who left cardboard boxes next to recycling bins rather than inside them have brought to attention a new Spain-wide law against leaving waste on the street.
Published: 4 October 2022 09:32 CEST