For members
Why Spain loves the Three Kings more than Santa
Even though Christmas Day is celebrated across Spain and the festive spirit is very much alive, Spaniards still tend to go 'all in' on January 6th with the arrival of 'los Reyes' (the Three Kings). Sorry Santa!
Published: 5 January 2020 21:17 CET
Updated: 6 January 2022 09:36 CET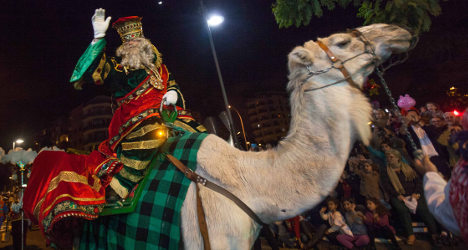 Photo of one of the three kings during Tenerife´s 2015 three kings parade: Desiree Martin/AFP
LATEST: What are the rules in place across Spain at New Year?
Amid rising infection rates some of the regional authorities across Spain have tightened restrictions over New Year.
Published: 30 December 2020 14:04 CET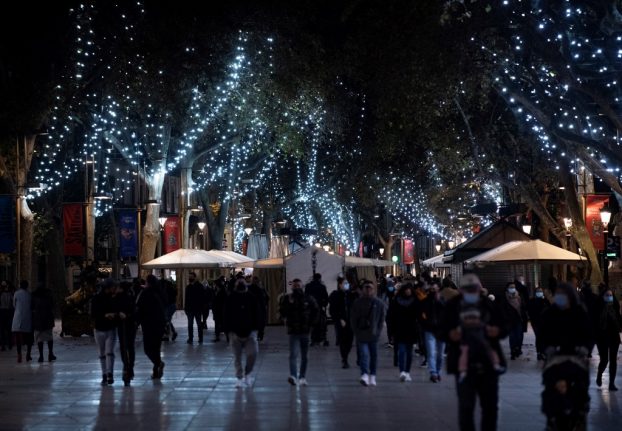 Photo: AFP